Season 21
Virginia Home Grown is a Live TV program that explores the delights and challenges of gardening and growing in Virginia. Host, Peggy M. Singlemann and others interview experts and enthusiasts from around the state. The program airs monthly from March through October.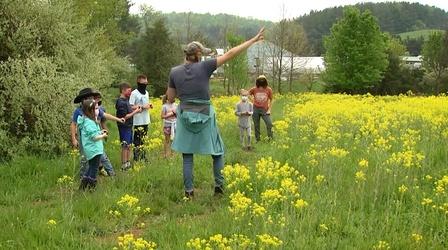 Learn about educational gardening programs for all ages.
Explore the important role of public greenspaces.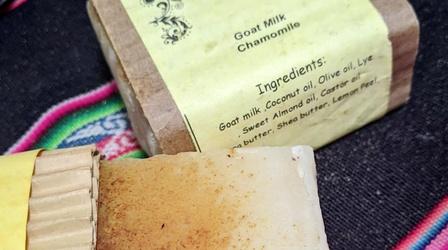 Discover unique value-added products created by Virginia farmers.