Season 2: Season 2
Hosted by Matt Paxton, Legacy List takes a look at our homes and the hidden treasures, heirlooms and precious memories to be found within them.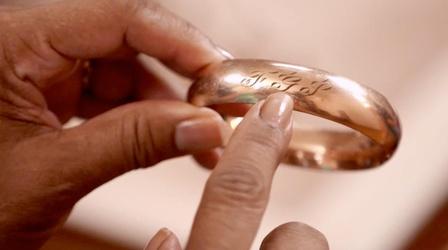 Linda and Eric must pack up a house filled with family memories.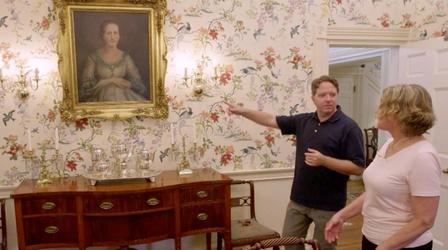 Matt and his team help sort through generations of artifacts and family heirlooms.